Buy to Let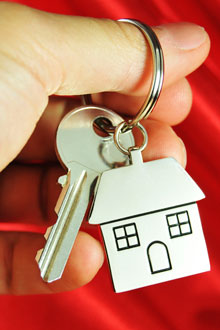 Residential investments are viewed as a good medium to long term investment and our current development in Wrexham is a great opportunity for those wishing to invest in a buy-to-let capacity.
We can offer a different package for the buy-to-let investor, adapting specifications and advising on potential rental income.
We have established links with local agents who can help find tenants and manage letting arrangements and property maintenance.
Please contact us with any queries.